About the ARCC Network
The ARCC Network brings together six research teams from across the country to identify strategies that community colleges can use to bring back students who left during the COVID-19 pandemic, support their learning, and ensure they can succeed in the rapidly evolving post-pandemic economy. Working with large community college systems, the teams are studying a broad range of recovery strategies, with a focus on the groups most affected by the pandemic at community colleges—including students of color, low-income students, first-generation students, and adult students. Research by the six teams and the network lead organizations is geared toward providing timely and actionable information that colleges can use to bring students back to the classroom, to accelerate their academic progress, and to lay a foundation for broader improvements in community college education.
The network is led by the Community College Research Center, the National Student Clearinghouse Research Center, and Wheelhouse: The Center for Community College Leadership and Research. The lead team is conducting research on enrollment and transfer trends and on the use of federal pandemic recovery funds, promising recovery strategies, and unmet needs to provide policymakers and system leaders information to guide decisions on pandemic recovery in community colleges.
The network's core values include:
A focus on equity
A commitment to rigor
A wide-angle lens
Actionable knowledge
Contact Us
Community College Research Center
Teachers College, Columbia University
525 West 120th Street, Box 174
Building 528, 4th Floor
New York, NY 10027
212.678.3091
ccrc@columbia.edu
Lead Organizations
The Community College Research Center (CCRC) studies community colleges because they provide critical access to postsecondary education and are uniquely positioned to promote equity and social mobility in the United States. Our mission is to conduct research that helps these institutions strengthen opportunities and improve outcomes for their students, particularly those from underserved populations.
The National Student Clearinghouse Research Center publishes research that supports education, workforce, and learner success. Our research offers objective data and insights about student enrollment, mobility, completion, and other student outcomes that are visible only through the Clearinghouse data. Our nationwide network of nearly 3,600 postsecondary institutions represents 97% of postsecondary enrollment. 
Wheelhouse supports leadership and practice in the California Community Colleges, the nation's largest system of higher education. Our Institute on Leadership delivers professional and peer learning for district chancellors and college presidents. We bring research to practice through timely, digestible, independent briefs to decision-maker audiences at the state, regional, and local levels.
Lead Researchers
Thomas Brock is the director of the Community College Research Center and a research professor at Teachers College, Columbia University. He brings more than 25 years of experience in education and social welfare research to CCRC. Brock is an expert on community colleges and in particular on developmental education and guided pathways. He can be reached at brock@tc.edu.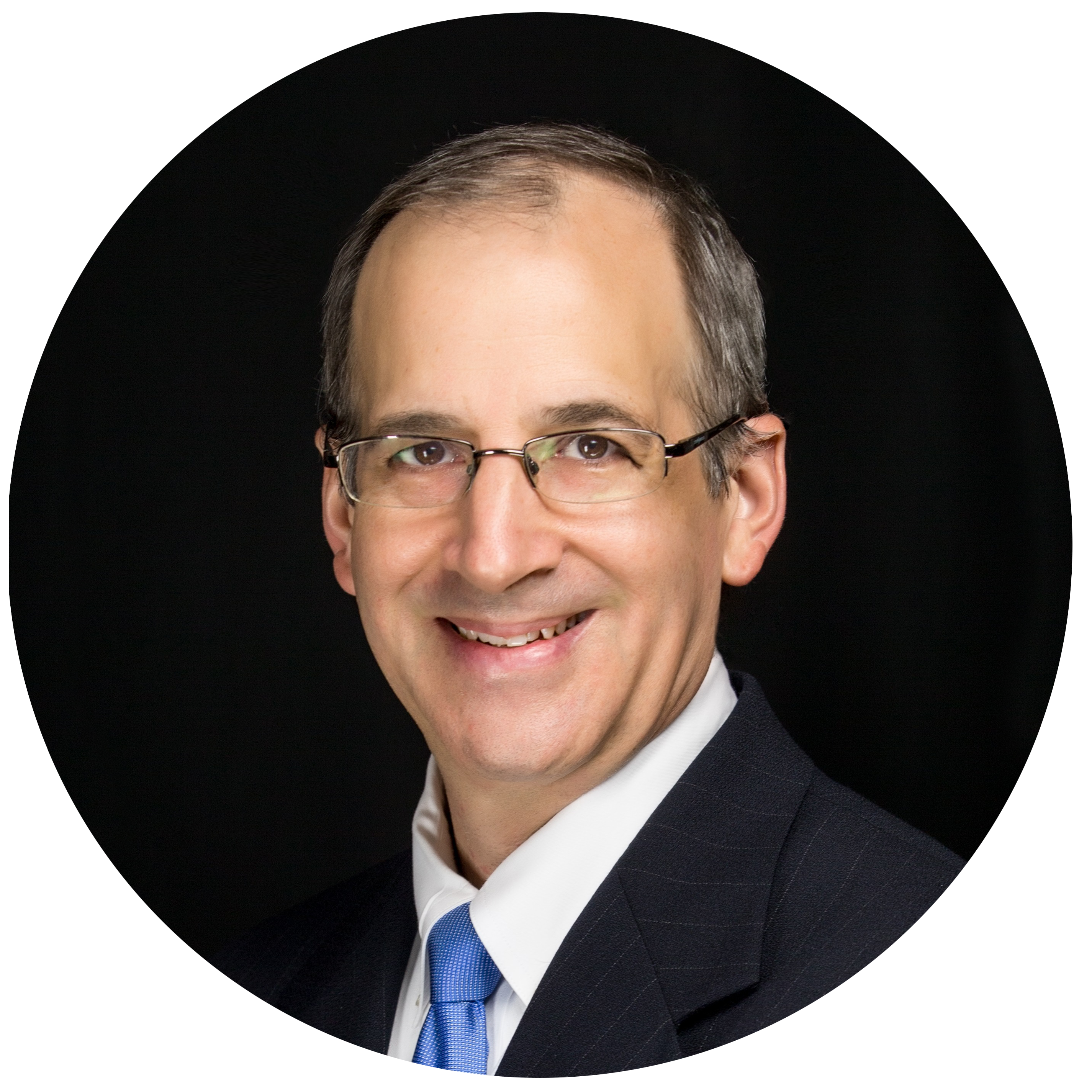 Doug Shapiro is vice president of research at the National Student Clearinghouse and executive director of the National Student Clearinghouse Research Center. As part of his work for the Research Center, he established over a dozen new reports, with metrics on student access, persistence, transfer, and completion. He can be reached at shapiro@studentclearinghouse.org.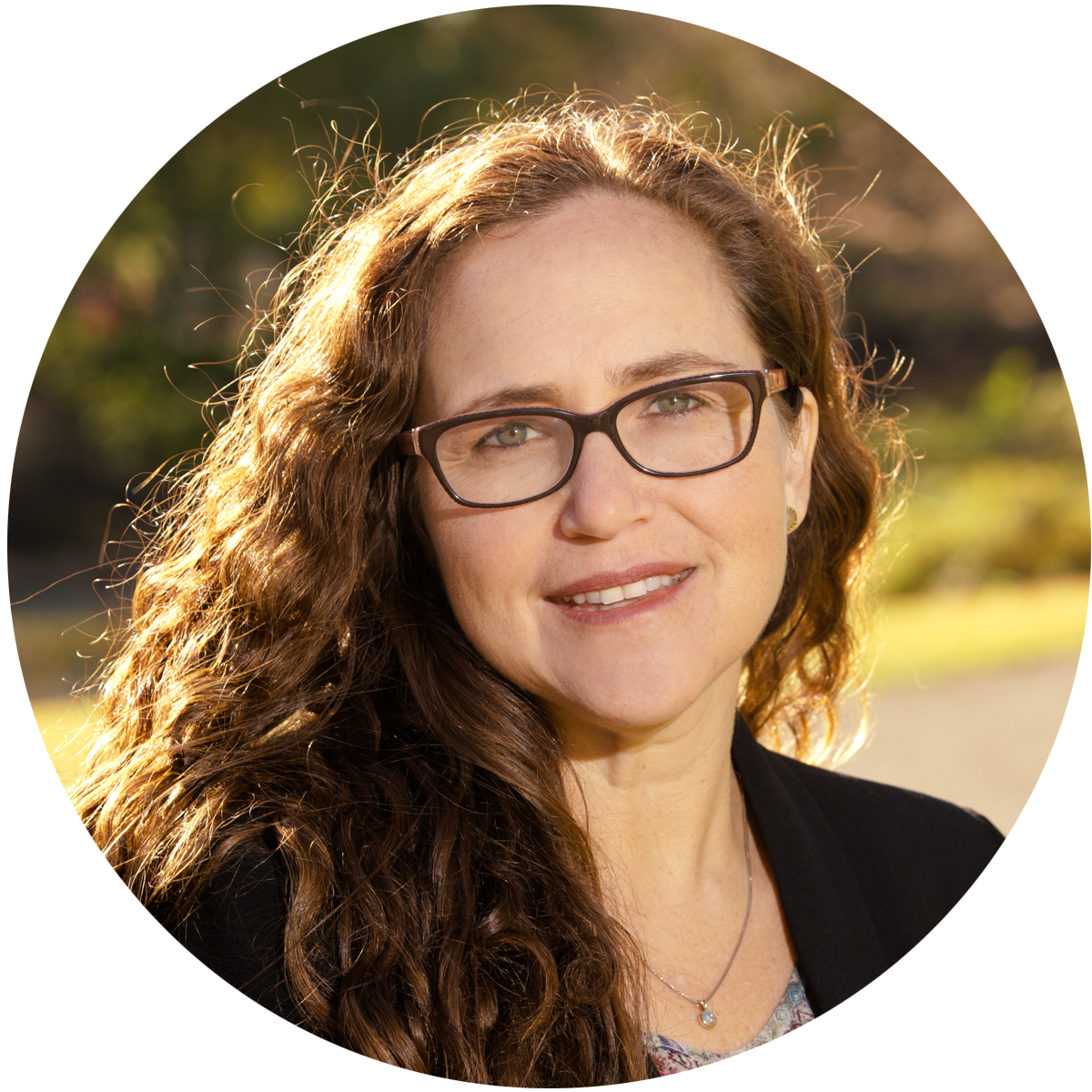 Michal Kurlaender is the lead researcher at Wheelhouse and the Chancellor's Leadership Professor at the University of California, Davis School of Education. She is an expert in higher education in California and studies high school to college pathways and access to and success in higher education. She can be reached at mkurlaender@ucdavis.edu.
Project Teams
The California Policy Lab is investigating the role of safety net programs in college success.
The Center for Education Policy Research at Harvard University, in partnership with the USC Rossier School of Education and the Los Angeles Community College District, is researching online education in LA community colleges.
The Community College Research Center is partnering with the Virginia Community College System and the University of Pennsylvania Graduate School of Education to research Virginia's G3 program.
The Tennessee Board of Regents leads a project to reengage young adults, working with the University of Virginia.
WestEd leads a project, in partnership with the University of Tennessee-Knoxville and Florida community and technical colleges, on career and technical education and local labor markets.
Wheelhouse is working with the Public Policy Institute of California and the California Community Colleges (CCC) to study recovery efforts in the CCC.